Project Coordinator
Global Civic Sharing (GCS), by cooperation financed for eradication of poverty in Northern province by providing educational program and technical assistance to people in villages. Website: http://www.gcs.or.kr/gcs/eng/index.asp
GCS Vietnam Team for the project is looking for 01 Project coordinator in Hanoi
Type of work: Full time
Duty station: Hanoi with occasional travels to districts
Duration: from November 2017 to December 2018 (2 months of probation, 12 months contract)
Benefits: negotiated salary, with social insurance
Job description
Translating documents, letters from Vietnamese to English and reverse.
Helping Korean volunteers group
Responsible for Community library project in Ky Anh – Ha Tinh, Cow Bank project in Hanoi – Thai Nguyen.
Responsible for office's administrative works/ paper works: visa application, work permit application, etc.
Might have to go on business trips at times.
Required qualification and experience:
Fluency in Vietnamese and English, both written and spoken
Fluency in Korean is prefered
At least 6 months working in INGO or local NGO in agricultural field
Active, enthusiastic
Good communication
Other requirements: Please answer the following questions (no limit in number of words)
Why do you apply for this position(describe your motivation and expectation)?
Please describe your both merits and demerits
Please describe your experience related to NGO(what did you do at the previous organization)
In general, how do you resolve or deal with hardship that you face and trouble between you andothers.
Applications in English including Curriculum Vitae (with answer to the above questions), with related certificates (not required) send to the email: gcsvkcc@gcs.or.kr CC vieclamphichinhphu@gmail.com Subject name: [GCS – 102017] Your Name – Position.
Deadline for submitting application for the position of the project Coordinator is Nov 20th 2017. Only short-listed candidates will be contacted for interview(s).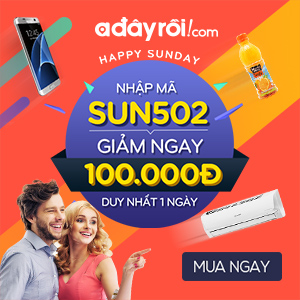 Follow facebook : https://www.facebook.com/ToiTimViec

Follow group: http://bit.ly/JobMaps