Starbucks là một thương hiệu cà phê nổi tiếng trên thế giới. Hãng cà phê Starbucks có trụ sở chính ở Seattle, Washington, Hoa Kỳ; ngoài ra, hãng có 17.800 quán ở 49 quốc gia, bao gồm 11.068 quán ở Hoa Kỳ, gần 1.000 ở Canada và hơn 800 ở Nhật Bản.
Starbucks Hà Nội is currently looking for Admin & HR Intern/Specialist (6months temporary)
Job Describtion:
• Travelling support: Follow up GM & partners' business trip: hotel booking, transportation… in time & cost-saving.
• Office Management: Well organized office, welcoming guests & partners, handling in & out courier, phone, VAT… managing office rooms.
• Administrative duty: Manage petty cash & admin budget, company stamps, stationary orders, meet company legally needs.
• Personal Assistant: Act like secretary for GM.
• Retail support: Prepare permissions for New store Opening, documents & stationary orders for stores and other related matters.
• HR support: Scan, select & interview qualified candidates, prepare welcome kit for new partners, support partners' health check, fire fighting & food hygiene certifications, process partner cards, update partner CV, bank account, master list, etc

Requirement:

• English communication fluently.
• Ability to direct the work of others
• Ability to learn quickly
• Effective oral communication skills
• Strong interpersonal skills
• College degree & above
• No experience needed

Benefit:
• Salary: Competitive
• Allowance: Fuel, parking, Mobile card
• Compulsary Insurance: Social – Health – Unemployed Insurance.
Potential partners will be invited to attend interviews. For application, please send your resume through email to Partner Resources, Dang Thi Quynh Trang:
Email: trang.dtq@coffee-concepts.com.vn CC hanoicareer@gmail.com
Tel HN (PRO) : (04) 3538.1825 – 202)
Closing day of Application: 01st Sep 2017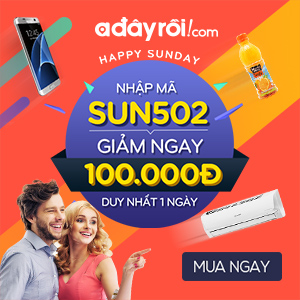 Follow facebook : https://www.facebook.com/ToiTimViec

Follow group: http://bit.ly/JobMaps