PwC, thương hiệu hàng đầu trên thế giới về dịch vụ kiểm toán, dịch vụ tư vấn thuế, luật và tư vấn chuyên nghiệp, đã có mặt tại Việt Nam 20 năm. Với gần 650 nhân viên ở 2 văn phòng Hà Nội và Tp. HCM, PwC Việt Nam được Thủ tướng Chính phủ ghi nhận đã đóng góp to lớn vào công cuộc xây dựng và phát triển thị trường dịch vụ kiểm toán độc lập và dịch vụ tư vấn thuế tại Việt Nam.
PwC Việt Nam hỗ trợ các khách hàng tổ chức và cán hân tạo ra giá trị mà họ tìm kiếm. PwC Việt Nam là thành viên của mạng lưới các công ty PwC tại 157 quốc gia với hơn 184.000 nhân viên luôn tận tâm cung cấp các dịch vụ kiểm toán, tư vấn thuế, tư vấn pháp lý và tư vấn quản lý và tài chính chất lượng cao. 
——————————–
PwC Vietnam is looking for associates in Management Consulting.
"Working on projects, large variety in activities, leading clients and complex issues. Are these the topics that appeal to you as a young professional after your academic education?
Then we are looking for you! As a starting Consultant within our Management Consulting practice, you are part of a team working in close collaboration with customers on challenging and complex issues in business areas like Business Strategy, Operations, Human Resources, Distribution, Finance, Sales, etc. Many of our projects involve long-term transformational change working directly with company boards. We often work together with colleagues from PwC internationally to bring the best of our global experience to Vietnam.
This position is based in Ho Chi Minh City and Hanoi.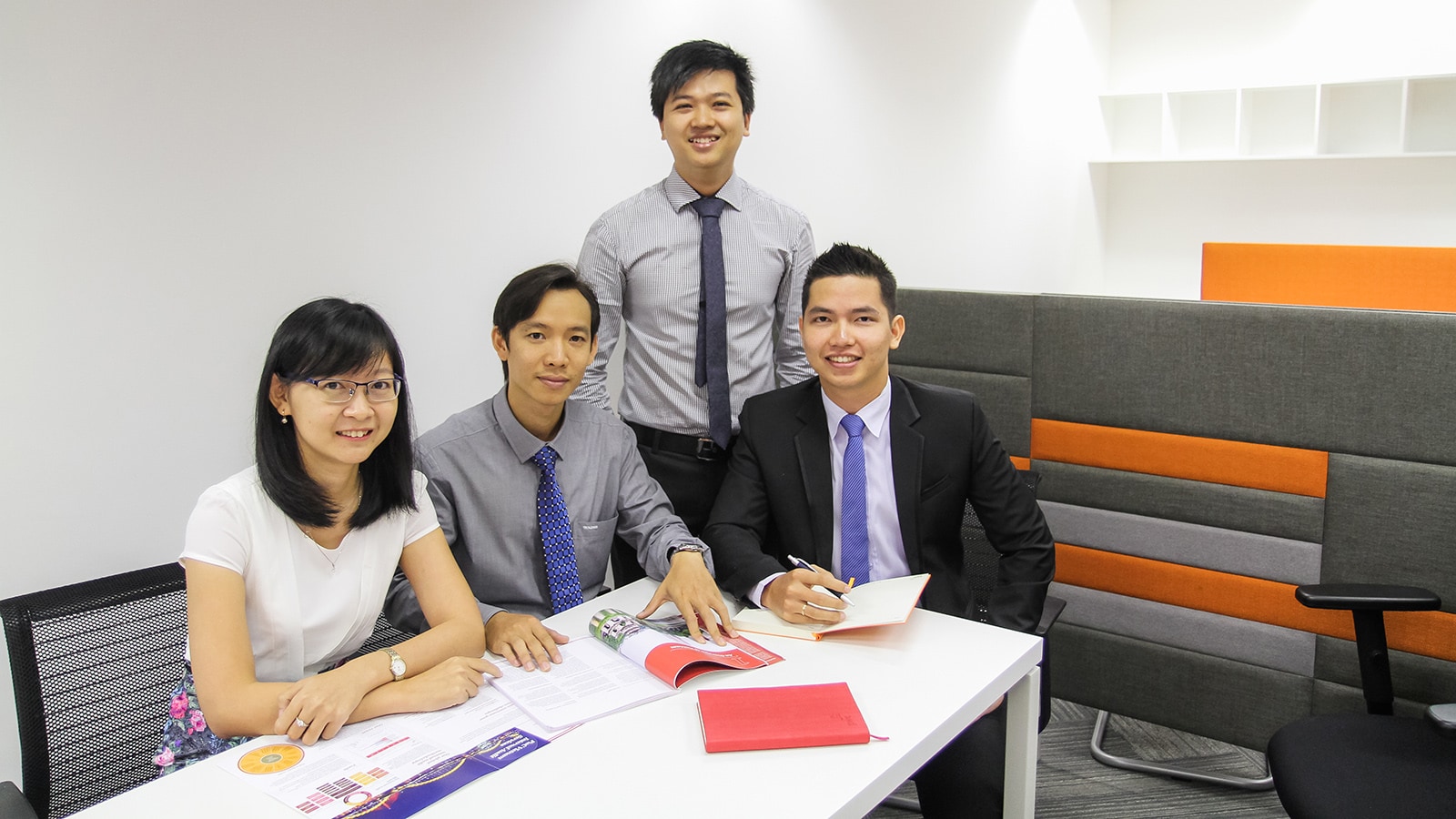 What can we offer you?
If you work with PwC Consulting, you are assured of a high variety of clients, inspiring colleagues, an environment focused on learning and development, international work opportunities and flexible work conditions.
You become part of a leading international consulting organization (more than 223,000 people in 157 countries).
You are assigned a personal coach who guides you and gives you the space to accomplish your goals.
You get extensive training and development opportunities.
Your career progression is based on a well-defined career development framework which helps you understand what to do to get to the next level.
You will get a diverse and challenging job in a pleasant and collegial atmosphere, with a good combination of content and process challenges.
Being an Associate in PwC Management Consulting creates plenty of opportunities to gain broader PwC knowledge and experience, assures you of a group of peers during your daily work and offers a curriculum of different training sessions.
Since Management Consulting is part of PwC South East Asia Consulting, we closely collaborate with our colleagues in i.e. Indonesia, Thailand, Singapore, Malaysia. This creates learning opportunities for you to work in cross cultural teams and to work in other countries as you progress as a consultant in PwC.
Who are you?
As a Management Consultant in our practice you want to give your career a head start. You want to further develop yourself, share and apply the knowledge you have gained, learn, work hard, expand your network, and reach yours and your colleagues' potential.
You have recently graduated or have a maximum of two years work experience.
You have a completed your university degree with good study results. The programme you have done is not the most important requirement; it is your capacity to think in a structured manner and solve problems.
Typically our consultants have an educational background in Business Administration, Business Economics, HR Management, Finance, Supply Chain Management, Psychology, Engineering, Econometrics, etc. If you have a different background, but have a clear affinity with numbers and data, we will be happy to contact you.
You know how to create impact, are analytically strong and curious and like to work in multidisciplinary teams.
You find it fun and challenging to analyse and solve new issues in a practical and creative way.
You are a team player, social, ambitious, highly motivated to learn further, and have excellent written and oral communication skills.
You have excellent command of both the Vietnamese and English language.
How to apply:
If you would like to work in an environment with opportunities for advancement, please send in one file your CV in English with a cover letter expressing how you match this position to our email address: vncareers@vn.pwc.com CC pyconvn@gmail.com
Only shortlisted candidates will be contacted for interviews."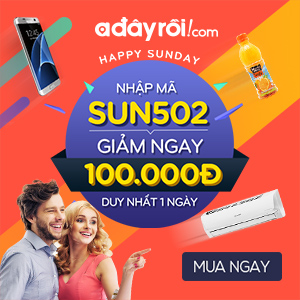 Follow facebook : https://www.facebook.com/ToiTimViec

Follow group: http://bit.ly/JobMaps