Company Description
Traveloka is a technology company based in Jakarta, Indonesia founded in 2012 by ex-Silicon Valley engineers and aims to revolutionize human mobility with technology. Today, Traveloka is expanding its reach by operating in 6 countries in Southeast Asia and experimenting with new endeavors that will create large impact in the markets and industries we touch.
We are changing the world, day by day, by making it easier for people to go, stay, work and live anywhere. Imagine a mobile you, in a world where technology helps people reach their unlimited potential. We are looking for great minds like you to join us on our missions.
Job Description
Being responsible for a second-tire point of escalation from customer service team thus expected to solve cases related with ticketing and hotel-booking processing;
Serving as liaison between customer service with Hotel and Ticketing Team, and thus has to formulate request on required action and escalation needs to the right team;
Manage customer cases through case management and customer database applications;
Managing customer solving time with 01 hour;
Understanding basic troubleshooting if there is any problem related with reservation tools;
Handle hotel cases which included issuance, amendment, relocation, and complain cases;
Responsible for any tasks assigned by supervisor.
Qualifications
Fresh graduate;
Customer-oriented;
03 – month full-time;
Fluent in English, both spoken and written;
Preferred who has experienced at hotels or certificate of booking air tickets.
Additional Information
You will work with high-caliber individuals including graduate of Ivy League universities, top-tier consulting companies, big 4 audit firms and multinational companies. Be a pioneer and challenge your capability in setting up new business processes for a Southeast Asia's premier technology company!
>>> APPLY HERE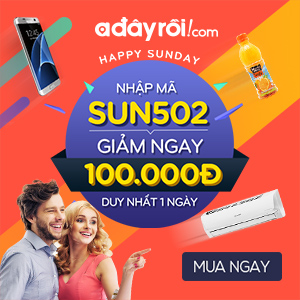 Follow facebook : https://www.facebook.com/ToiTimViec

Follow group: http://bit.ly/JobMaps