DHL có mặt ở trên 220 quốc gia và vùng lãnh thổ khắp toàn cầu đã khiến DHL trở thành công ty quốc tế lớn nhất trên thế giới. Với hơn 340,000 nhân viên, chúng tôi cung cấp các giải pháp với số lượng không giới hạn cho hầu hết các nhu cầu tiếp vận. DHL là một bộ phận trong công ty logistic và bưu chính hàng đầu thế giới Deutsche Post DHL Group, và bao gồm các đơn vị kinh doanh là DHL Express, DHL Parcel, DHL eCommerce, DHL Global Forwarding, DHL Freight cùng DHL Supply Chain.
Descriptions
Assist DHL Health & Wellbeing Programs & Company Events in terms of:

Design Posters
Translate/Draft weekly/monthly memos
Support to organize workshops & activities
Follow-up & assist on managing programs/events progress

Other tasks assigned by Line Manager (Deputy General Director)
Requirements
Candidate must possess or currently pursuing a College Degree or Bachelor's Degree in Business Studies/ Administration/ Management, Human Resource Management, Economics, Marketing, Secretarial, Commerce or equivalent.
Required skill(s): Careful, reliable and proactive, Good English skills, Good competence in Office softwares (especially Excel & Power Point).
Preferred skill(s) : Designing, Event Organizing, Copywriter
Applicants must be willing to work in 6 Thang Long,Ward 4,Tan Binh District,HCM.
1 Internship position(s) for duration of at least 3 month(s).
Benefits:
Expose to Multi-national working environment
Develop English and communication skills
Extend the knowledge and understanding of the corporate culture and organizational structure.
If you are interested in this opportunity, please send your CV to Ms. Trinh attrinh.ngoc.nguyenthi@dhl.com CC hochiminhcareers@gmail.com
For further information, please contact 028 3948 0768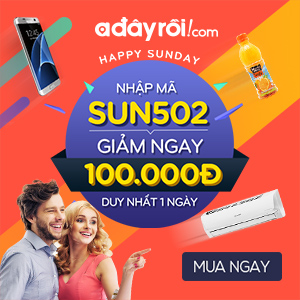 Follow facebook : https://www.facebook.com/ToiTimViec

Follow group: http://bit.ly/JobMaps