FV Hospital is the leading tertiary care provider in Ho Chi Minh City, Vietnam. Inaugurated in 2003 by a group of French physicians, the hospital has a 150 full-time physicians, 1000 staff, serving half a million patient visit a year. 
Job description:
Record information & Follow up on-going process (proposal, payment request, list of contract, In-Out document, contract, post delivery, etc);
Notarise documents (passport, contract, licence etc) & Scan documents
Submit document to relevant departments (accounting, purchasing, HR, CEOO, Sales, etc);
Support in arranging meeting (print meeting materials, book room, order refreshment etc) and organizing company & departmental events (CRM, year-end party, press conference, etc.)
Order per request (flower, fruits, business name card etc);
Book air-ticket & hotel for business trip;
Collect invoices, letters, stationaries, newspapers, magazines, etc. Put morning newspapers, magazines on public shelf;
Collect flower vase for MKT department;
Search info on Internet, Intranet and other admin tasks from time to time.
Job requirement:
Students of Second year (more priority) or Third year study
Have had some working experience (from any industry)
Be hardworking, enthusiastic, friendly, self-movited and independent
Be Careful and detail-oriented, possess good communication
Working time : Monday – Friday mornings
Be ready for work from September 2017
Please refer to the belowed file for the Job Description.Please send your CV to thanh1.ngo@fvhospital.com CC hochiminhcareers@gmail.com for application. FV Hospital Address : 6 Nguyen Luong Bang street, Tan Phu ward, District 7, HCMC.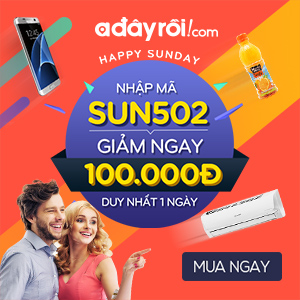 Follow facebook : https://www.facebook.com/ToiTimViec

Follow group: http://bit.ly/JobMaps