Ernst & Young, hay còn gọi là EY, là một trong bốn công ty kiểm toán hàng đầu thế giới hiện nay cùng với Deloitte, PwC và KPMG.EY chuyên cung cấp dịch vụ kiểm toán, tư vấn tài chính, tư vấn và kiểm soát rủi ro CNTT (ITRA) và thuế. Tài sản ước tính vào năm 2015 của EY là 28.7 tỉ đôla.
Advisory Services Internship Program
Essence of the role
Complete assigned work streams of advisory services; formulate high-quality, insightful and sustainable solutions to help clients accelerate business growth and streamline their operation
Ensure work efficiency during all engagements by continuously improving processes, utilizing methodologies, tools, and technologies
Conduct market research, assist in interview planning and during client meetings
Contribute to the preparation and facilitation of workshops, presentations and training at client premises and within the team
Fulfill recommended experiences and learning curricula, and seek out coaching and feedback on a regular basis

 

 
Requirement
Final year students/fresh graduates from a reputable university with good to excellent academic background and extra-curriculum activities
MBA/MSc/CFA/ ACCA/ CIMA/ CPA is a plus
Good knowledge on Business operation and processes
Good communication and interpersonal skills
Fluency (writing and speaking) in both Vietnamese and English
Proficient in MS PowerPoint and Excel
Willing to be challenged, work hard and travel
Problem solving, Analysis and Insight, Teamwork, Leadership, Relationship management
What do you gain from the Advisory Service Internship Program?
Discover what life as a professional is all about. Work on real projects and prepare yourself to perform at an outstanding level.
Learning: All interns will join a compulsory intensive training program. Our global learning curriculum will help you enhance your technical skills, build your general business skills and acumen, and gain various industry insights. Besides, you will learn about building relationships and leading people; those abilities are every bit as important for your career.
Experiences: The most enriching and career-enhancing experiences are gained on the job, thus our service line plans assignments in ways that will give you the best opportunities and environment for your career development. You will work alongside with experienced professional consultants and support them in solving real-life business problems
Coaching: You will have a counselor, who will work with you closely to consider all the feedback you receive and help you find the career path that will take you in the right direction.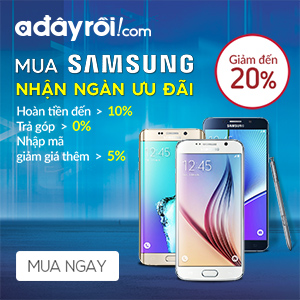 Follow facebook : https://www.facebook.com/ToiTimViec

Follow group: http://bit.ly/JobMaps