LiFri Volunteer Club is a group of university students from many universities in Hanoi, which was founded in January, 2017. 
We are passionate about:
Helping foreigners master Vietnamese 
Creating an international environment for communicating in English and exchanging cultures. 

We are looking for some candidates who are able to teach foreigners Vietnamese and be willing to be a part of our group. 
BENEFITS:
1. Communicating in ENGLISH
2. Sharpening many soft skills (teaching skills, teamwork skill, interaction skill, etc.)
3. Taking part in Club's events and activities (e.g. Event: From Home to Market, travelling with foreigners, etc.)
4. Making friends with foreigners from the variety of countries in the world.
REQUIREMENTS 
1. ENGLISH PROFICIENCY is required FIRST.
2. ENTHUSIASTIC, ACTIVE, and RESPONSIBLE.
3. Have FREE TIME in the evenings of week days.
4. Capability of knowing French or Korean culture and using FRENCH or KOREAN as third language is prefered.
5. freshman/ sophomore/ junior UNIVERSITY STUDENTS IN HANOI prefered
CONTACT INFOR:
Project page: https://www.facebook.com/freeVietnameseclass/…
Gmail: vietnameseclasses.lifri@gmail.com
Leader of teaching team: Ms. Thu Ha _ Phone number: 0974846971
Deadline: 31/07/2017
————————————
Feel free to ask us any questions on Project page. We will reply you as soon as possible.
https://goo.gl/forms/mbnmdF4FV5ifvb522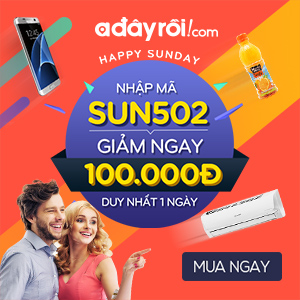 Follow facebook : https://www.facebook.com/ToiTimViec

Follow group: http://bit.ly/JobMaps