SNV (www.snv.org) is a not-for-profit international development organization. Founded in the Netherlands 50 years ago, They have built a long-term, local presence in 38 of the poorest countries in Asia, Africa and Latin America. Their global team of local and international advisors work with local partners to equip communities, businesses and organizations with the tools, knowledge and connections they need to increase their incomes and gain access to basic services – empowering them to break the cycle of poverty and guide their own development.
SNV has been working in Vietnam since 1995. Using market-based approaches, SNV is committed to reducing poverty by catalysing environmentally sustainable solutions for the poor in agriculture, energy, water & sanitation, and REDD+.
I.JOB DESCRIPTION:
Support M&E Advisor to finalize database (baseline data, Cooperatives and SMEs), update beneficiaries list;
Support Focal advisors  of 4 provinces to document interventions (CSA and household dialogue);
Support Program Assistant to cross-check documents submitted by the partners;
Support project team to organize events, e.g.  Launching "Women Start-up Programme";
Support filling documents;
Translate documents between English and Vietnamese.
II.MAIN EXPECTED OUTPUTS:
Consolidated data tables for project management and M&E
Translated documents (actual, as per requirement)
Provincial documents (activities reports, data etc) consolidated and documented
Programme documents classified and filled
Others as per requirements and in consultation with the volunteer on development objectives.
III.LOCATION: Hanoi
IV.NATURE OF THE COOPERATION:
This voluntary position will last for one to three months. During these three months the intern will be present in the SNV office for at least 3 fixed days per week. Time and tasks arrangement for those days will be discussed beforehand.
As this is voluntary position SNV will not provide daily allowance as well as laptop.
Travel costs and DSA for trips that are required by the project and approved beforehand will be paid for by SNV.
The intern will report to and receive support from the FLOW/EOWE Vietnam programme manager and advisors during his/her assignment.
SNV will facilitate the intern to meet his/her personal learning objectives during this assignment.
How to apply:
Applications will be treated in confidence. Due to the volume of applications we receive, only short-listed candidates will be contacted and CVs cannot be returned. Any question, please contact 0243.8265118 (Ms. Tram)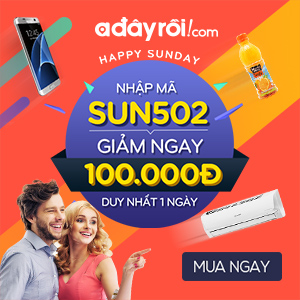 Follow facebook : https://www.facebook.com/ToiTimViec

Follow group: http://bit.ly/JobMaps