Asia Society for Social Improvement and Sustainable Transformation (ASSIST) is an international non-government organization focused on capacity building. It seeks to promote sustainable practices to address social problems in the developing world, with focus on Asia and Africa. And now, we are in need of 02 interns to work as Project Manager Assistants, the job description and other information are as follow:
Job Responsibilities:
+ Supporting in communication with partners and oversea colleagues (email and phone)+ Preparing logistic for project forum/ on-site trip/ other events+ Inputting/ Recording project data/ expenses
+ Checking/ making feedback for project monthly report
+ Researching/ collecting partner information in order to implement project activity
+ Translating/ preparing project document (contract/ report)
+ Organizing file storage (both hard and soft copy)
Job Requirements:
+ Having working interest in NGO (Non-Government-Organization)
+ Language or Business students who are able to work for minimum 4 days/ week in 03 months (from August, 2017)
+ Good interpersonal skills (communication, team-working, problem-solving)
+ Good at English (writing and reading – preferably TOEIC from 550 or equal)
+ Good at basic Microsoft Office (Word, Excel, PowerPoint)
+ Ability to pay attention to details
+ Ability to multi-tasking
+ Ability to work independently
Benefits:
+ Working in an international and friendly environment
+ Learning opportunity on project management and networking
Other information:
+ Working hours: 8:00 – 17:00 from Mondays to Fridays, starting from August, 2017
+ Location: Project Management Room – 390 Hoang Van Thu str., Ward 4, Tan Binh District, HCMC (inside Ly Tu Trong Technical College)
+ Allowance: 2,000,000 VND/ month
If you are interested, don't hesitate and send your CV (in English) to this email for application.
You may visit our website for more information about our organization.
Feel free contact us if you have any further question.
Thank you for reading and best regards.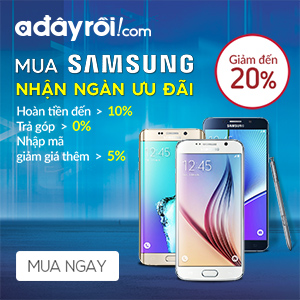 Follow facebook : https://www.facebook.com/ToiTimViec

Follow group: http://bit.ly/JobMaps