Vacancy at the Embassy of Belgium in Hanoi
Partnership and PR officer
Qualifications & skills
• University degree
• Excellent command in English and Vietnamese (both written and oral skills). Knowledge of French and/or Dutch is an asset.
• Excellent networking skills.
• Communication, social and presentational skills
• Organizational skills
• Creative and proactive
• A capacity for analysis and synthesis
• Good IT knowledge (Microsoft Office)
• Ability to work in a team and show initiative
• Knowledge of the Belgian institutional system is an asset.
• Flexible and ready to temporary change tasks on the base of needs.
Job description
• Being responsible for the execution of the Communication Strategy of the Development Cooperation section at the Embassy.
• Assistance for the exit strategy of the bilateral cooperation and support to the indirect cooperation actors in their execution of the 2017-2021 Strategies. This means developing a sound relationship with all actors involved (Belgian NGO's, academic institutions,…) and proactively searching for cooperation models with all Belgian actors in Vietnam (governmental and private).
• Supporting the Belgium-Vietnam alumni Association in its activities and maintaining a close relationship with the actors involved.
• Creation of Belgium's image in Vietnam, further development of the Embassy social media profile and assistance to the organization of public relations events
• Punctual assistance to other sections in the Embassy (consular & political).
• Serving as interpreter at official meetings and encounters & accompany delegations on trips to Vietnam.
Job conditions
• Starting with a 1 year contract that can be renewed.
Applications
Applications, including a cover letter & CV (character references are an asset), must be submitted before August 10th, 2017 to hanoi@diplobel.fed.be CC hanoicareer@gmail.com clearly stating "Vacancy at the Embassy of Belgium in Hanoi" in the subject.
A selection board will review all valid applications against the criteria defined here above. This board will select the most suitable applicants in an objective, impartial and transparent manner and will invite them for an interview.
Eventual recruitment might be foreseen for end of September 2017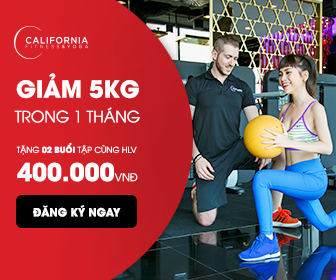 Follow facebook : https://www.facebook.com/ToiTimViec

Follow group: http://bit.ly/JobMaps