Tổ chức The Eye Care Foundation (ECF) là tổ chức phi chính phủ của Hà Lan, hoạt động phòng chống mù lòa và chăm sóc mắt cho cộng đồng, đặc biệt là trẻ em và người cao tuổi, qua việc khám mắt, mổ đục thủy tinh thể, cấp kính miễn phí, cung cấp trang thiết bị y tế và đào tạo cán bộ chăm sóc mắt
We are looking for a part-time volunteer to help out with:

Enter data in around three (03) excel files which contain our partners/customers' contact detail (name, email, phone number,…) into database system;

Verify entered data by reviewing, comparing to internet, source documents & correcting data;
Work location: Floor 2, No 23, Truong Dinh Street, Ward 6, District 3, HCMC.

Qualifications:
No experience required;

University students, all majors are accepted;

Well-organized;

Responsible.

This position requires the following skills: 

English speaking and writing;

Typing/Data entry/Basic computer skills;

Great attention to detail;

Analyzing information;

Administrative support.

Time commitment:
This position requires a volunteer about three weeks of working (starts from 14 August 2017). The day will be broken into 4-hour shifts to give the volunteer some flexibility:

8:30AM – 12:00AM; or

1:00PM – 5:30PM.

If you are willing to work longer than the 4-hour shift or would like to work more than 1 shift, let us know and we can accommodate, and thus you may finish the work prior three weeks. Our office is open from Monday to Friday, from 8:30AM to 5:30PM.

Benefits of the position: 

Allowance of VND1,500,000 upon completing their duty;

This position allows the volunteer learn about local nonprofit sector.

Dress code: Casual wear is acceptable.

Interested individuals should submit a resume to ngantran.ecf.vn@gmail.com CC hochiminhcareers@gmail.com (Ms Ngan) with title [Volunteer application] – Fullname
Closing date: 4 August 2017.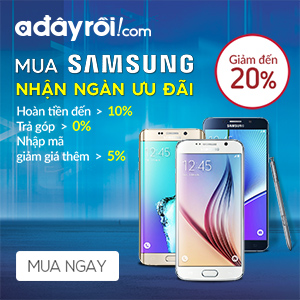 Follow facebook : https://www.facebook.com/ToiTimViec

Follow group: http://bit.ly/JobMaps