OPEN TO: All Interested Candidates/All
Sources POSITION: Cultural Affairs Assistant
OPENING DATE: June 21, 2017
CLOSING DATE: July 6, 2017
WORK HOURS: Full-time, 40 hours/week
ANNUAL SALARY:
Ordinarily Resident (OR): FSN-8; US$12,581(Starting Salary)
Not-Ordinarily Resident (NOR): FP-6; US$47,170(Starting Salary)
*Final grade/step for NORs will be determined by Washington.
ALL ORDINARILY RESIDENT (OR) APPLICANTS (See Appendix for definition) MUST HAVE THE REQUIRED WORK AND/OR RESIDENCY PERMITS TO BE ELIGIBLE FOR CONSIDERATION.
The U.S. Mission in Hanoi, Vietnam is seeking eligible and qualified applicant for the position of Cultural Affairs Assistant in its Public Affairs Section (PAS).
NOTE: Due to the high volume of applications received, we will only contact applicants who are qualified and will be invited for further testing and/or interview. Thank you for your understanding.
BASIC FUNCTION OF POSITION
Under the supervision of the Cultural Affairs Specialist (CAS), Assistant Cultural Affairs Officer (ACAO), Cultural Affairs Officer (CAO), and Public Affairs Officer (PAO), incumbent of this position will serve as the Alumni Coordinator. He/she will be responsible for managing and promoting alumni programs and outreach in northern Vietnam. The incumbent will serve as back-up for the Young Southeast Asian Leaders Initiative (YSEALI) programs and activities managed by the Cultural Affairs Assistant YSEALI Coordinator.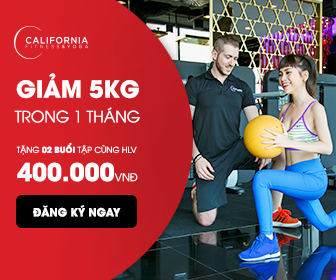 Follow facebook : https://www.facebook.com/ToiTimViec

Follow group: http://bit.ly/JobMaps